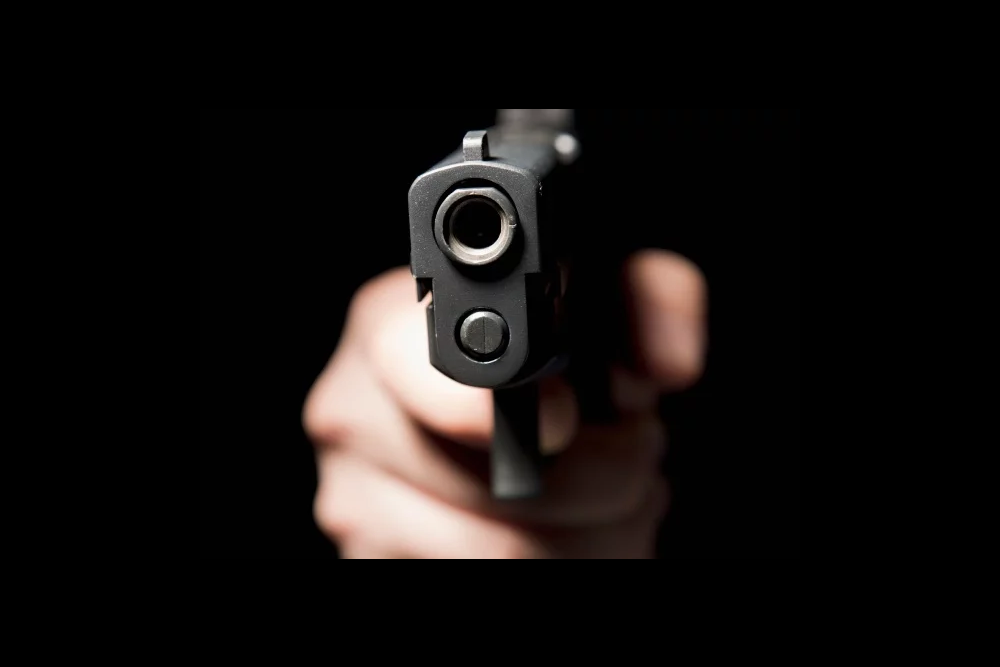 Members of the New Mexico Sheriffs' Association oppose a proposal for red-flag legislation, which would give police and relatives the ability to temporarily take guns away from those they believe may be a danger to themselves or others.
Sierra County Sheriff Glenn Hamilton, a legislative liaison for the association, told the San Francisco Chronicle that the group wants to make sure gun owners keep their due-process rights and that the association had not yet reached a compromise with Democrats in favor of the legislation. Hamilton said the sheriffs worry that the proposed laws would have unintended consequences and would undermine constitutional protections.
"There are existing laws on the books that allow for law enforcement to investigate those individuals engaged in a mental health crisis," Hamilton told the newspaper. "I would much rather just transport that person than take away one mechanism (a gun) unconstitutionally and leave him with knives and explosives and anything else that will allow him to carry out his ill will."

New Mexico Gov. Michelle Lujan Grisham
Currently, Washington, D.C. and 17 states have red-flag laws in some form or other. Most of those laws have been enacted in the last two years.
New Mexico Democratic Gov. Michelle Lujan Grishman supports red-flag laws and has urged the passage of one in New Mexico.
"Without this tool, you can't have law enforcement engage before a horrific tragedy," Lujan Grisham said at a press conference last month.
Democratic supporters of the laws claim they help reduce gun violence, while Republican opposition say the laws violate constitutional guarantees.
Last year, New Mexico extended background-check requirements for private gun sales. Firearm possessions for people who are under a permanent protective order for domestic violence are also prohibited, the Chronicle reported.
Republicans have publicly said they will protect gun rights in the next legislative session.